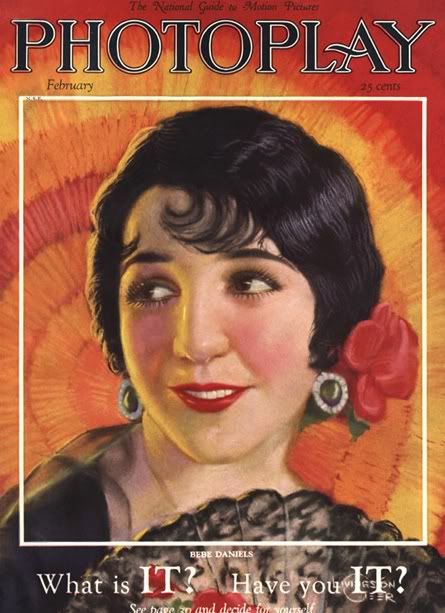 Here's one that was too outlandish to pass up. Compare the above portrait of Bebe Daniels from the February 1926 issue of
Photoplay
magazine with the below photo of Eli Manning, who lead the New York Giants to their second consecutive playoff victory over hated rivals the Dallas Cowboys last Sunday.
Coincidentally, the next day was the 107th anniversary of the birth of Bebe Daniels--who was, by the way, a native of Dallas, Texas! Coincidence?
I think not
. On the other hand, it's entirely possible that I really am just crazy.